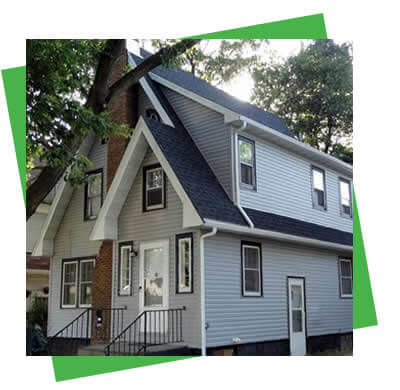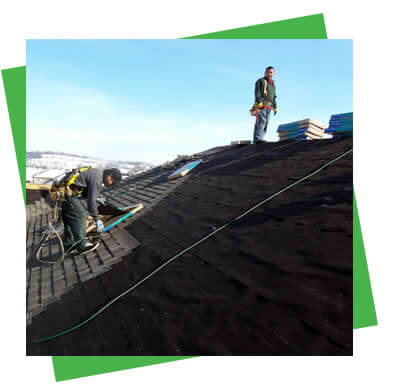 RESIDENTIAL ROOFING SERVICES
Roofing Specialists, LLC is a full-service residential roofing company providing south central and southern Wisconsin with roof installation, asphalt roofing, re-roofing, roof maintenance and repairs. Our commitment is to provide excellent residential roofing services and superior customer service within their budget. Our dedication is to not only provide customers a long lasting quality roof, but be available afterwards for questions, concerns and service.
Residential Re-Roof and Roofing Replacement
Your residential roof is the most important part to protecting your home. A leaking roof can cause thousands of dollars of damage and mold if it is not dealt with immediately. If your roof is not properly installed with quality roofing products, you risk many years of damage or repairs. Let Roofing Specialists, LLC inspect your roof and provide a plan to either repair your current roof or re-roof with a long term residential roof that you can have peace of mind with.
Residential roof replacement is not a small investment; however, not replacing your old and damaged roof can lead to leaking and damages that will cost more than a new roof. Keep in mind that a residential roof is a long-term investment and with proper care, quality products and superior craftsmanship, a new roof can last a good 20-30 years or even longer. Trust the experts and Roofing Specialists, LLC to provide you with a reliable roof and service.
Residential Roof Repairs
If your residential roof is leaking, maybe some of the asphalt shingles or flashing has been damaged or blown off. With Wisconsin severe weather, roof damage can happen. Give Roofing Specialists, LLC a call so we can come out and inspect your roof to determine what damage your roof may have and provide an immediate plan to repair the roof and protect your home.
Our experienced roofers always provide quality workmanship, attention to detail and competitive roofing prices and affordable repairs. Our reputation is based on our name, Roofing Specialists, so we look forward to working with you and providing you many years of quality roofing services.