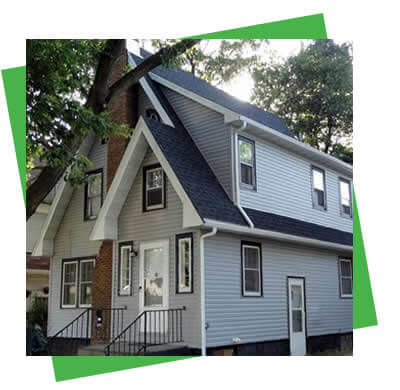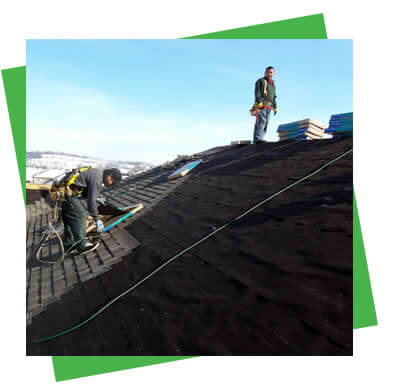 Roof Inspectors Waunakee WI
Roofing Specialists, LLC is a full-service residential roofing company providing south central and southern Wisconsin with professional roof inspections, roof installation, asphalt roofing, re-roofing, roof maintenance and repairs. We are commited to providing only the best commercial and residential roofing services with superior customer service. Our dedication is to not only provide customers a long lasting quality roof, but be available afterwards for questions, concerns and service.
Waunakee Commercial Roof Inspections
Even if your Waunakee roof is fairly new, performing regular roof maintenance services to your Waunakee commercial roof will help you avoid potential roofing problems which could be potentially expensive to repair. Roofing Specialists, LLC is a professional commercial roof inspector who performs annual or semiannual roof inspections and maintenance services to help you preserve the condition of your roof to get the most out of your investment. With our roof inspection and maintenance program, you will have comfort knowing that your commercial roof is working to its full potential.
Waunakee Residential Roof Inspections
Many Waunakee homeowners are unaware that regular roof inspections are needed to maintain a long lasting roof and to prevent leaks and other problems. With severe weather and changes of season, roofs can take a beating and having your roof inspected regularly will help keep it maintained and prevent expensive repairs from water damage. Let our team at Roofing Specialists inspect your Waunakee residential roof and give you the peace of mind that your roof is working properly. If there are repairs needed, our professional roofers will go over the exact issues and provide you with an affordable roof repair estimate. Don't let your roof go another day with it being inspected by our team.